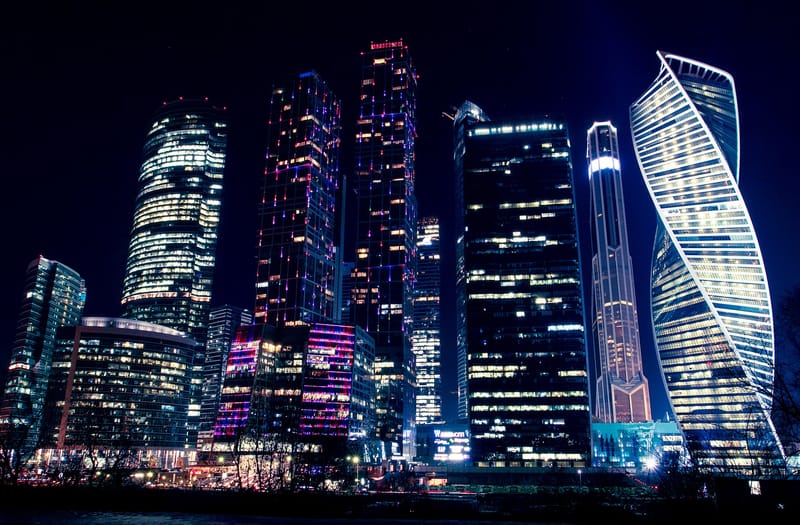 Established in 2003, Corporate Coach Sdn Bhd (Corporate Coach for short), is perhaps among the few organizations that can be truly regarded as a full-fledged executive and leadership coaching organization. It is driven by the largest team of fully certified ICF coaches who come from various disciplines. There are ICF Master Certified Coaches, ICF Professional Certified Coaches and ICF Associate Certified Coaches in its team.
It is the longest established and the first coaching organization in Malaysia which paved the way for true blue professional coaching (and the creation of true blue professional coaches) to grow far and wide. Over the years, it has provided coaching support to senior leaders in many large organizations in Malaysia and in many parts of the world.
It is unique and its support is powerful because all its coaches are unified by the same ICF coaching philosophy, ICF coaching competencies as well as its coaching protocols. This is only possible because they are all graduates from Corporate Coach Academy (CCA) which is the coach-learning academy of CC. CCA is the leading coaching school in the Asia region.
CC's services are HRDF Claimable and it is also licensed by the Ministry of Finance. Adding on to this, it is a recipient of the renowned Brand Laureate Award for its leadership in Coaching in the Asia Pacific region.
Corporate Coach is led by its founder, Dr Michael Heah, Malaysia's first ICF Professional Certified Coach and ICF Master Certified Coach, a credential that is bestowed on a few who have demonstrated the highest level of coaching mastery skills; and Tan Sri Datuk Dr M. Jegathesan, Malaysia's Sports Legend who is known for his sports excellence in the international sports arena as well as in the field of medicine.
Both of them laid down the coaching benchmarks to professionalize Coaching for it to be well regarded as a profession equal to the other established ones like medicine, law, engineering and others.